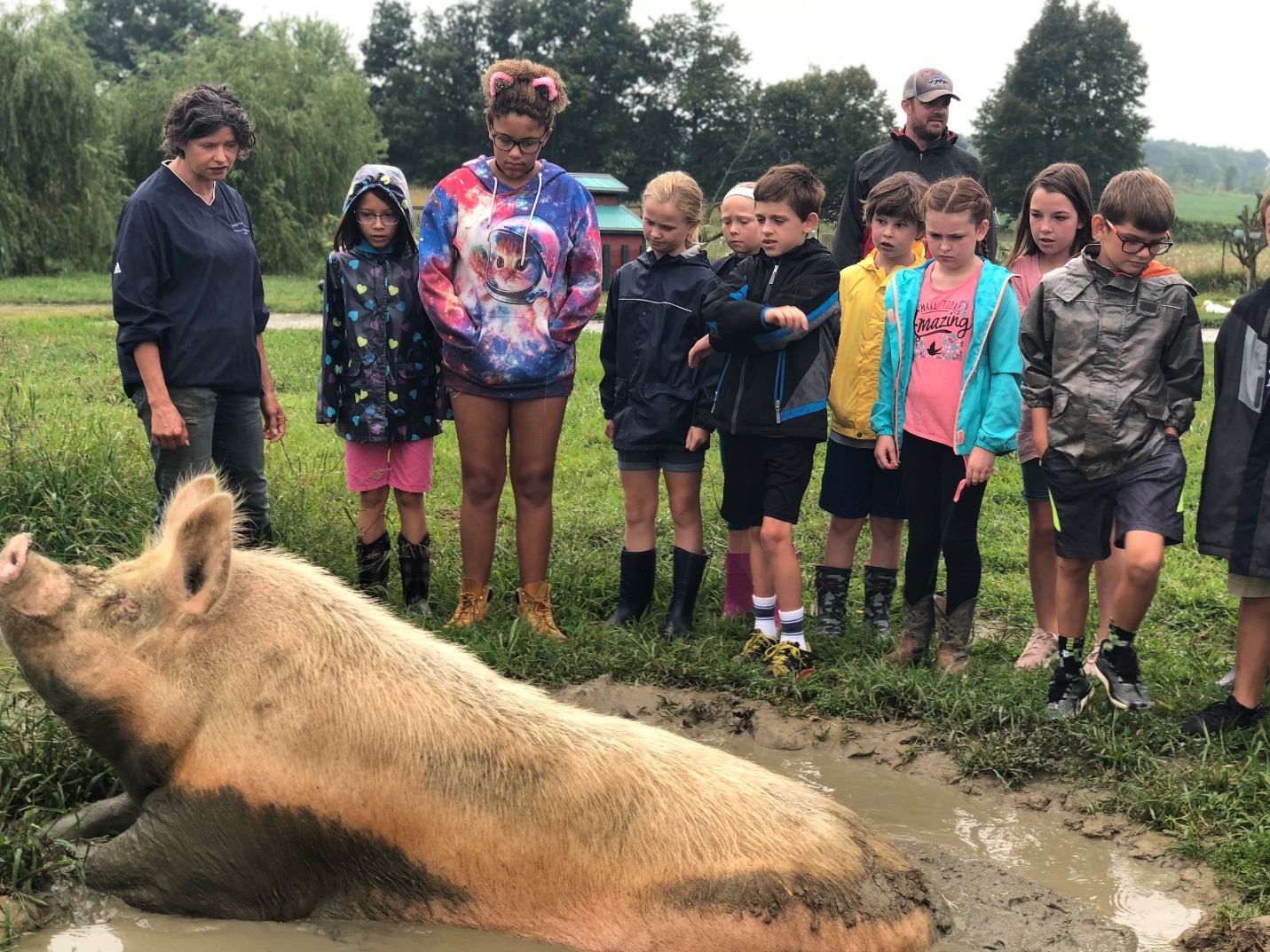 Date
Mon Jul 29 2019

- Thu Aug 01 2019
Time
10:00 am - 2:00 pm
Explorations 2019
Any incoming 4th grader through incoming 7th grader is invited to attend Explorations, July 29th – August 1st. We will meet at the church each morning Monday, Tuesday and Wednesday at 10a and finish our day at 2pm. Each of these days will be mission and outreach focused. Serving others is a foundational aspect of our faith development! We will grow as a group in fellowship through giving back in various ways. One of the locations we will be going to again this year is Sunrise Sanctuary in Marysville, Ohio for at least one or two days. Learn more about them here: http://www.sunrisesanctuary.org/
Another organization we will be working with is the Pack Shack (http://www.thepackshack.org/). We will be doing our own version of the Pack Shack events that our church has participated in before. Typically, the Pack Shack comes to certain locations (like our church building) and runs an event to make packed meals to be shared with the local community organizations that support our neighbors who are in need. For Explorations, we will be going to their Columbus local warehouse as our group to work with them there on-site!
Thursday will be our "celebration day" and we will be spending it at the Worthington Pool. Times for Thursday will change since the pool does not open until noon, so we will meet at the pool at noon that day and end at 4pm.
Cost will be $35 per child. We will be making a packed lunch each morning to bring with us – so please let me know about any food allergies or accommodations we will need to make.
Register online at https://vbsmate.com/events/wumc/18018