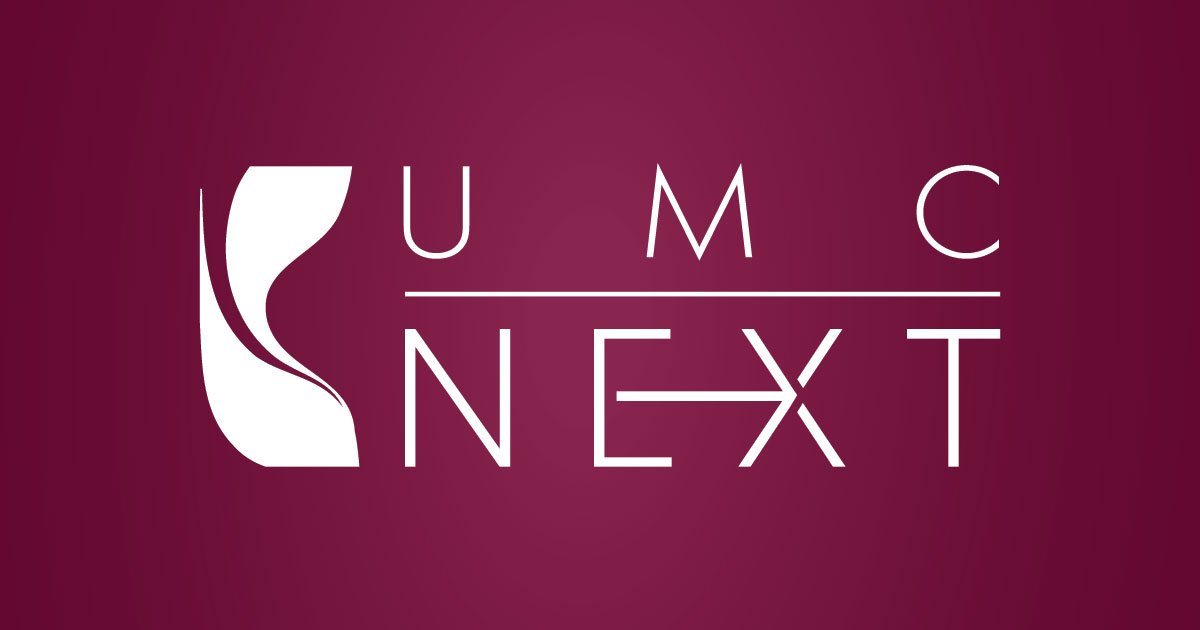 Date
Sat Jul 27 2019
Time
11:30 am - 1:30 pm
UMC Next Event
Mark your calendars now! You're invited to join the West Ohio UMC Next conversation, to talk about the future of the denomination, options to consider, and plans for it.
Our time together will include conversations about contexts and congregations; first steps and next steps; and balancing the differences we hold in tension with our similarities.
West Ohio UMC Next:
Saturday, July 27, 2019
11:30am – 1:30pm
Worthington UMC
600 High St, Worthington, OH
A free-will offering will help offset the cost of lunch.
Please register HERE (https://www.signupgenius.com/go/10c0548a4a82ca0f58-umcnext) to help ensure enough lunches.
For more information: https://umcnext.com/