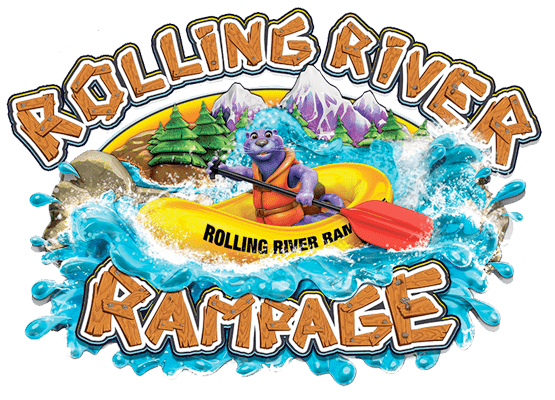 Date
Mon Jun 18 2018
Time
5:30 pm - 8:30 pm
Vacation Bible School
WUMC Vacation Bible School 2018
Come and join Worthington UMC as we learn about our theme verse, "When you pass through deep waters, I will be with you" (Isaiah 43:2)
VBS is available for children ages 3-entering 3rd Grade in the Fall.  There will be a focus on a different section of the theme each day, along with an accompanying Bible story to help understand the message. There will be stations and activities broken down by age group.
Cost is $30 per child.
We will start with a family dinner at 5:30 p.m., and then begin programming by stations at 6:00 p.m.  Parents will pick up their child in their last station of the evening at 8:30 p.m.  This will be our schedule for Monday-Thursday.  Friday night will look a little different as we will finish our lessons on Thursday.  Friday evening we will celebrate the week and end with a cookout for all the children, volunteers and families!
Register your child online today: https://vbsmate.com/wumc